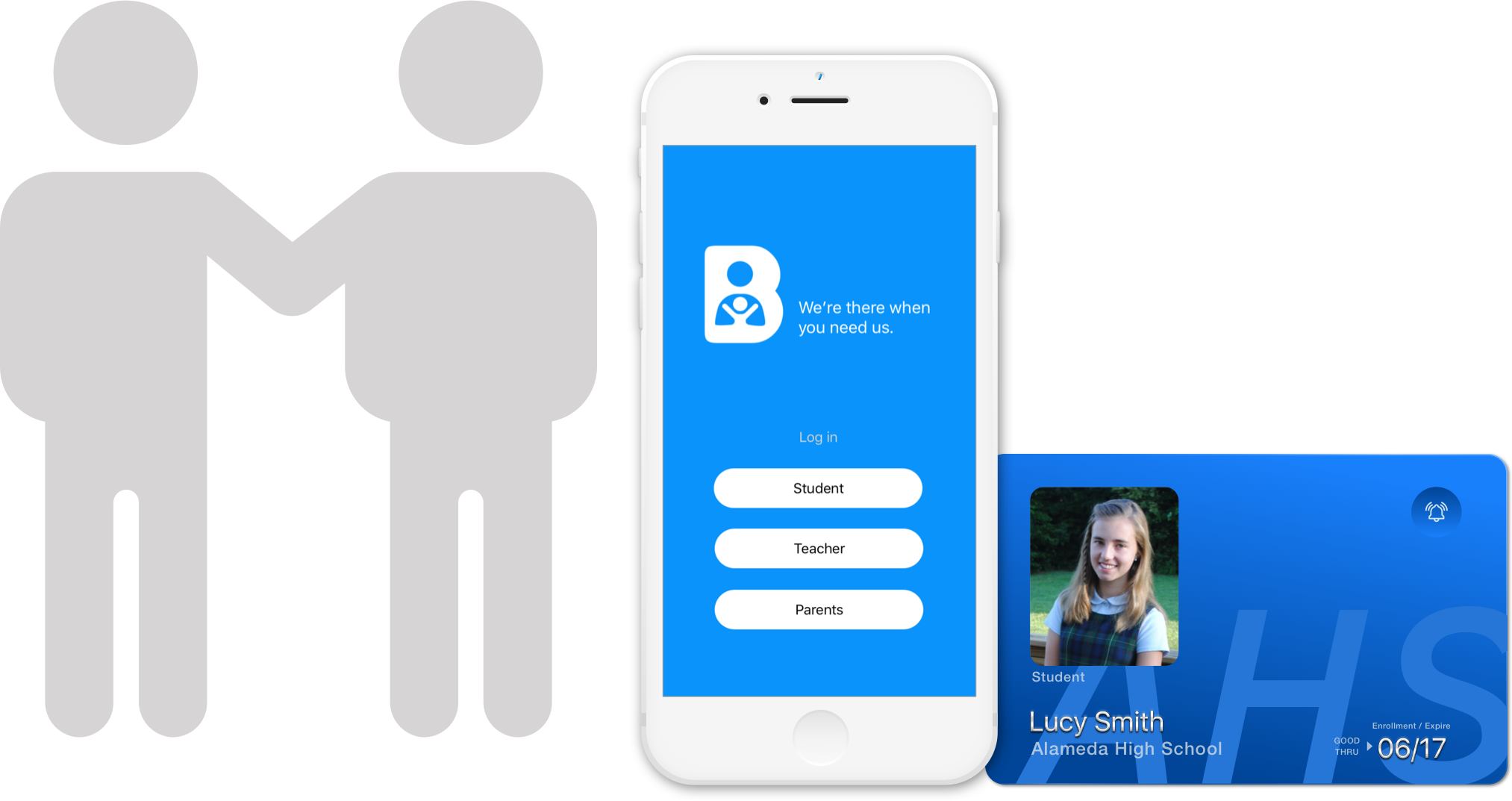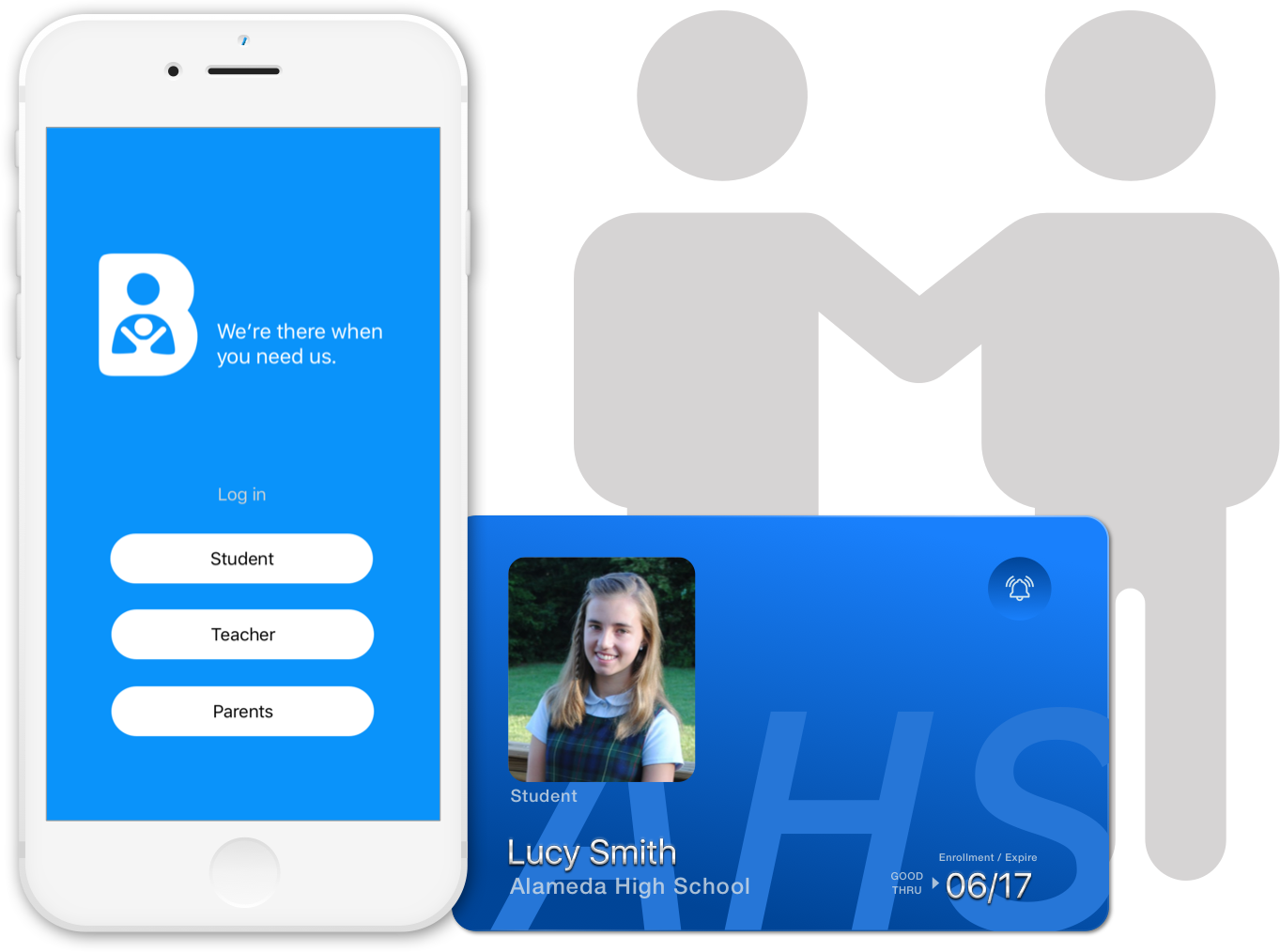 From ground to the heavens;
your music, anywhere.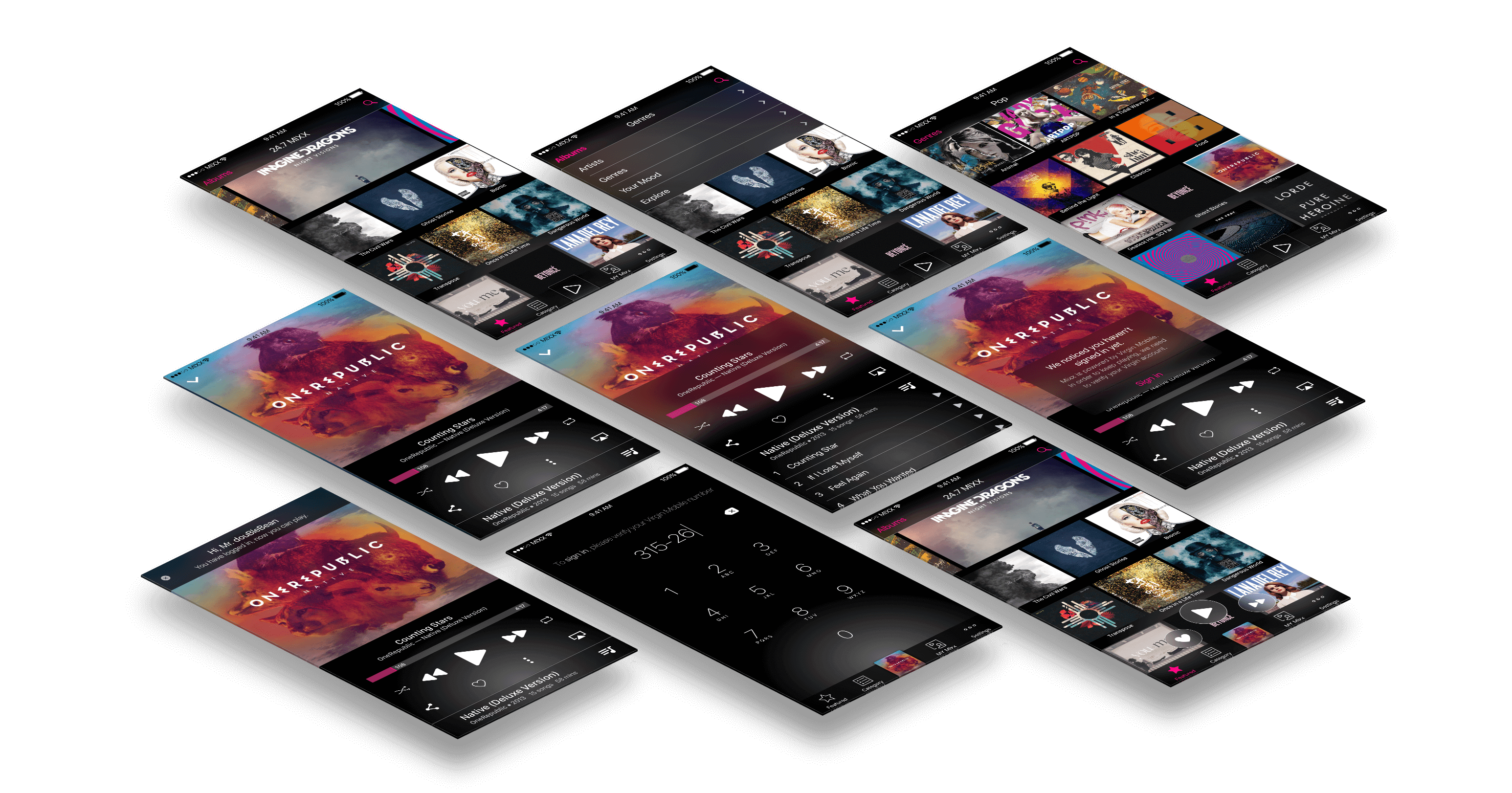 Friendship
An interactive story to help develop closure after a breakup.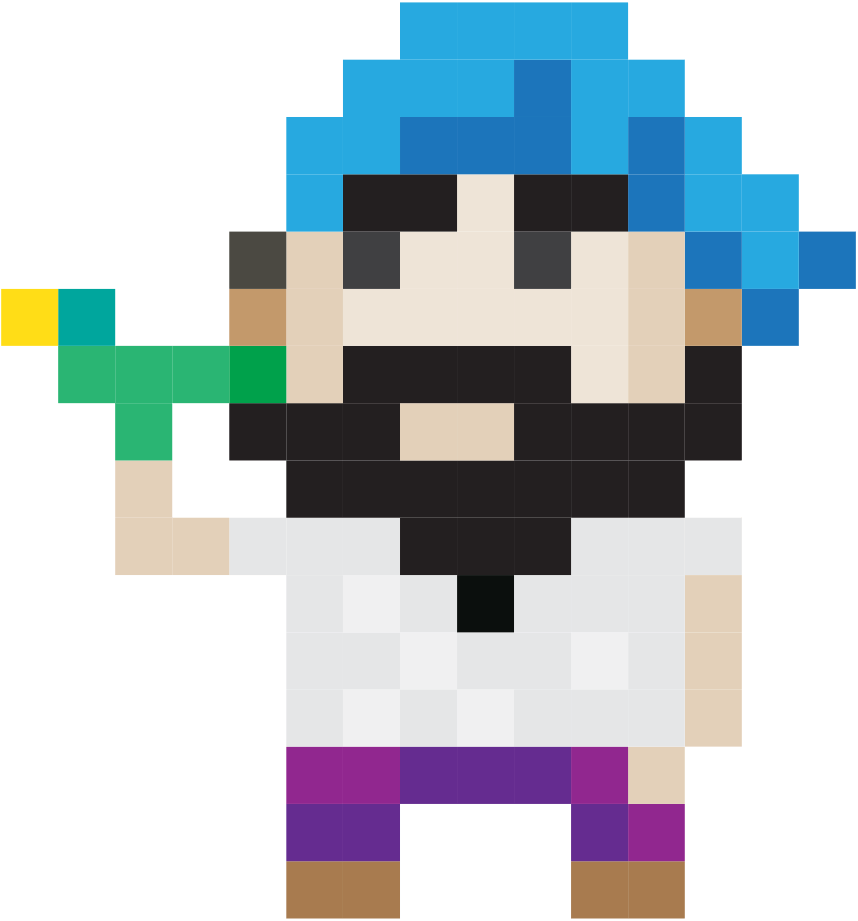 weTea Game
What if tea bags could help break the ice of a conversation?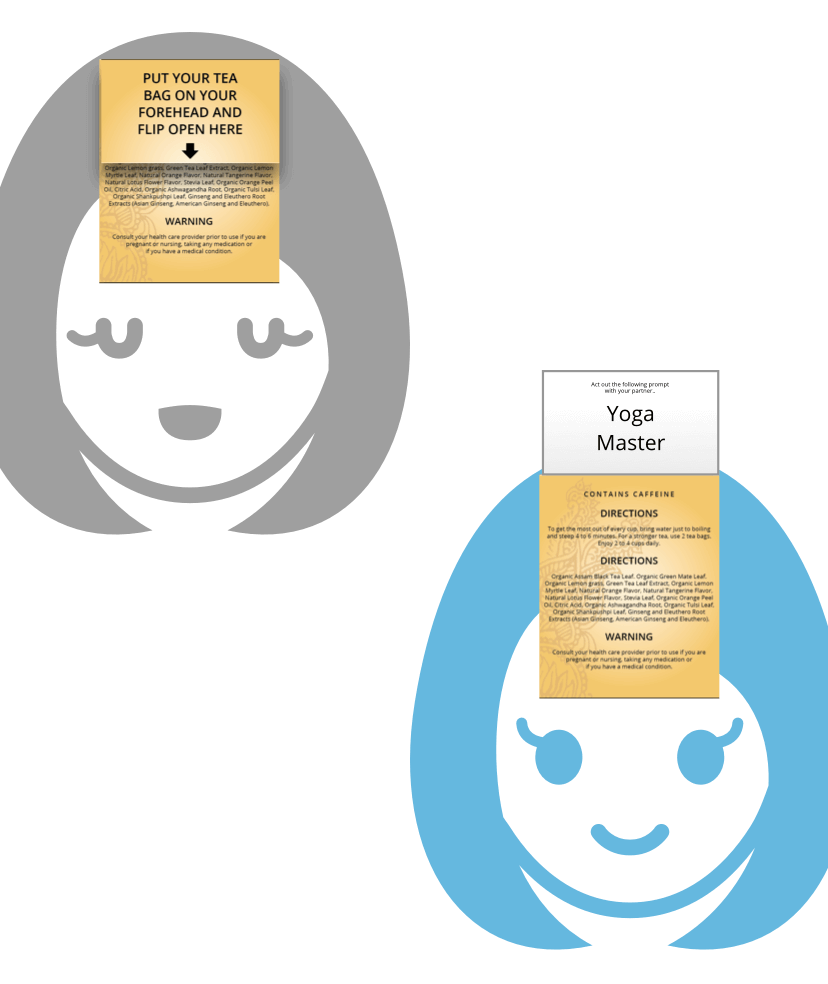 Monster Pho
Performing deep, honest research to discover how a pho restaurant can be innovative.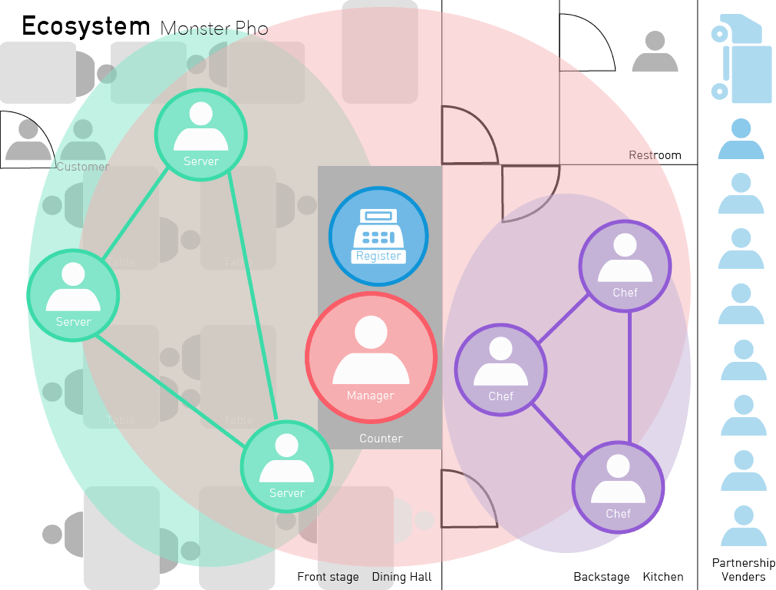 Facebook Archive
Redesigning Facebook with the micro interactions of a calendar.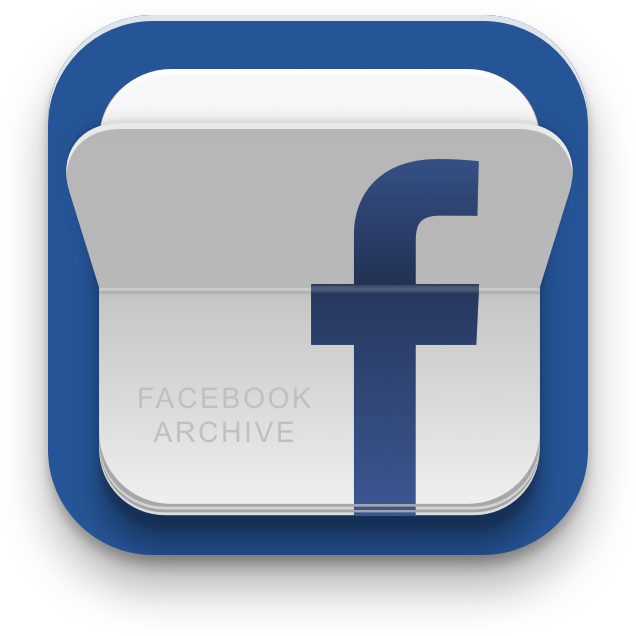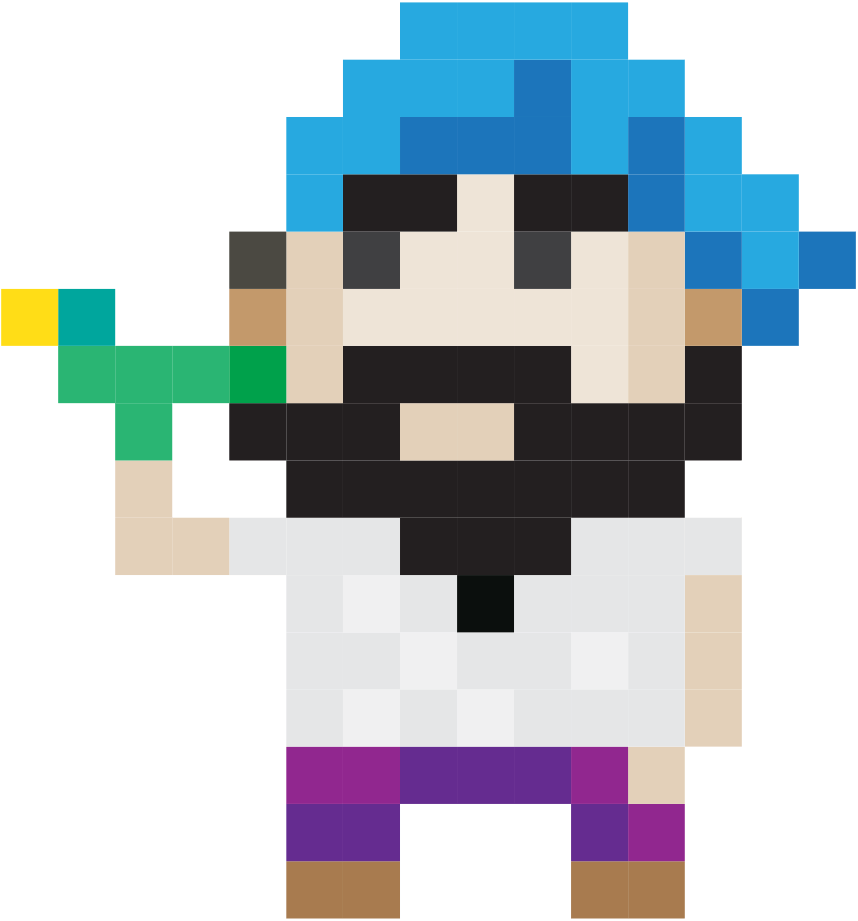 ×
Unown Sans
HTML + CSS = Unown Sans Font